Save yourself some time — Jetpack's packed with features that automate your WordPress experience.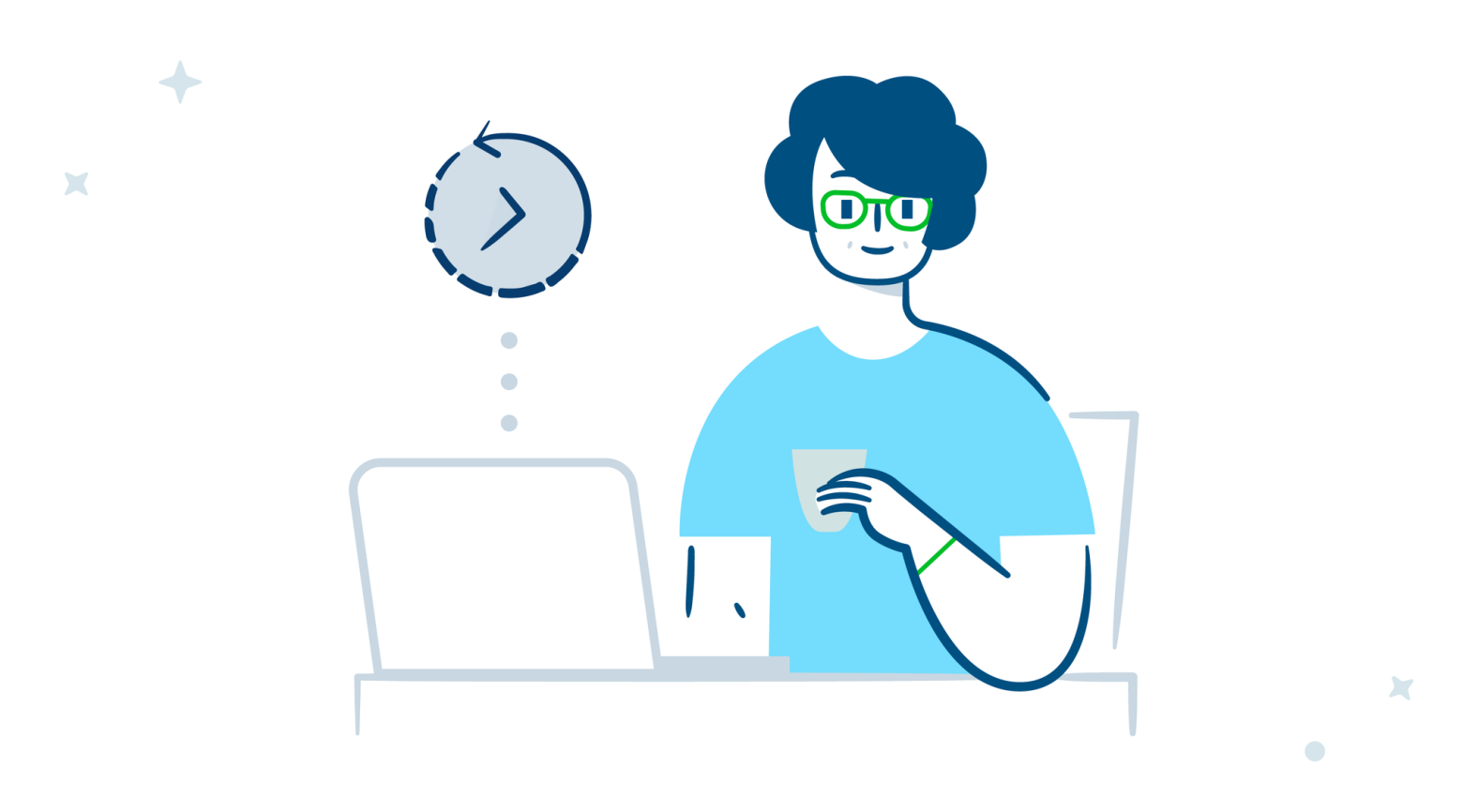 The secret to WordPress automation
We could all use a little more time. Lots of Jetpack features automate routine tasks, putting precious minutes back into your day so that you can focus on your bigger to-dos. From marketing tools and content sharing to site backups and one-click ads, Jetpack offers the absolute best in WordPress automation.
What's new in the latest version of Jetpack?
Jetpack 6.6 introduces a more streamlined process for site verification via Google, and an exciting new feature that speeds up your site by serving assets like Javascript and CSS files directly from our own Content Delivery Network.

Get the full details in our release post.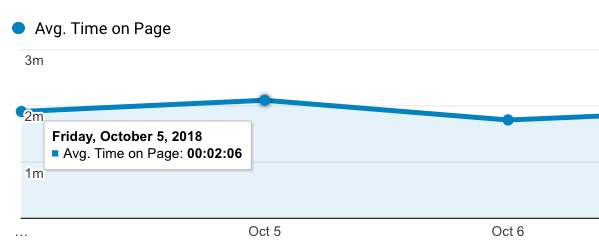 It's time to take a look at 'Time on Page'
One of the most important — though often ignored — site performance metrics is the amount of time a visitor stays on a particular page. Unlike page view counts or bounce rates, Time on Page data offers direct insight into how well your page and post content is performing.
Never worry about data loss with our advanced backup and security services.
Discover the powerful features and expert support included with an upgraded plan.
Was this content helpful?