The longer people stick around your site, the better. Here are 5 easy steps to improve your bounce rate.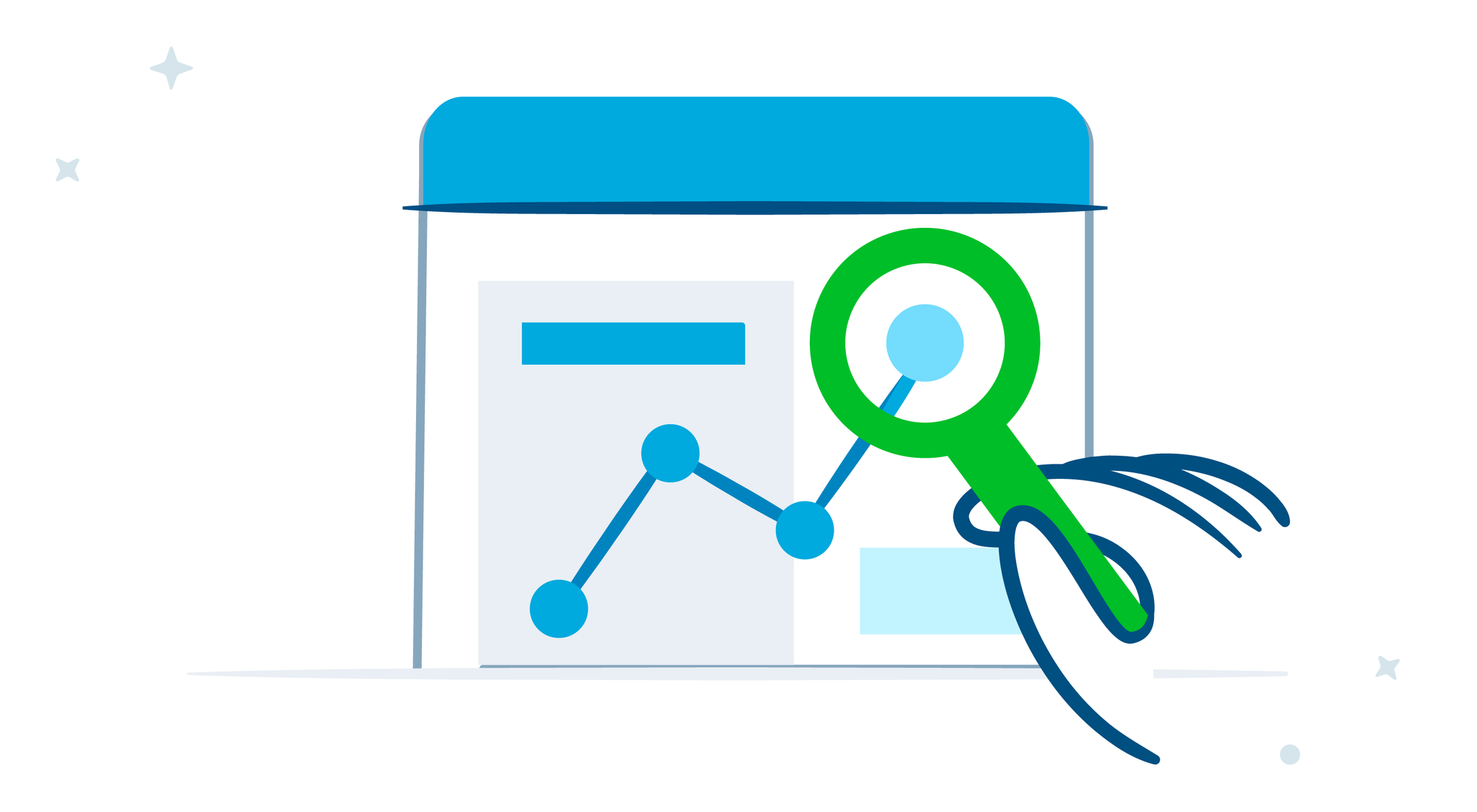 Do you know what your bounce rate is?
One of the main indicators of a successful website is a healthy bounce rate. Whether you're a hobbyist, blogger, business owner, or online store manager, keeping people on your site for longer periods of time is ideal. We've put together five simple steps to help you improve your bounce rate.
What's new in the latest version of Jetpack?
Jetpack 6.5 includes a security update for the Simple Payments widget, improvements for Lazy Loading Images that will speed up your visitors' viewing experience, and some minor WordAds enhancements. Get the full details in our release post.

Don't forget about your footer.
Although it may not be a top priority when building your website, a footer provides site owners with many key benefits. Well-designed footers can re-engage visitors who make it to the bottom of a page, and even help maintain a professional level of consistency.
Never worry about data loss with our advanced backup and security services.
Discover the powerful features and expert support included with an upgraded plan.
Was this content helpful?